Addressing Crises and Everyday Concerns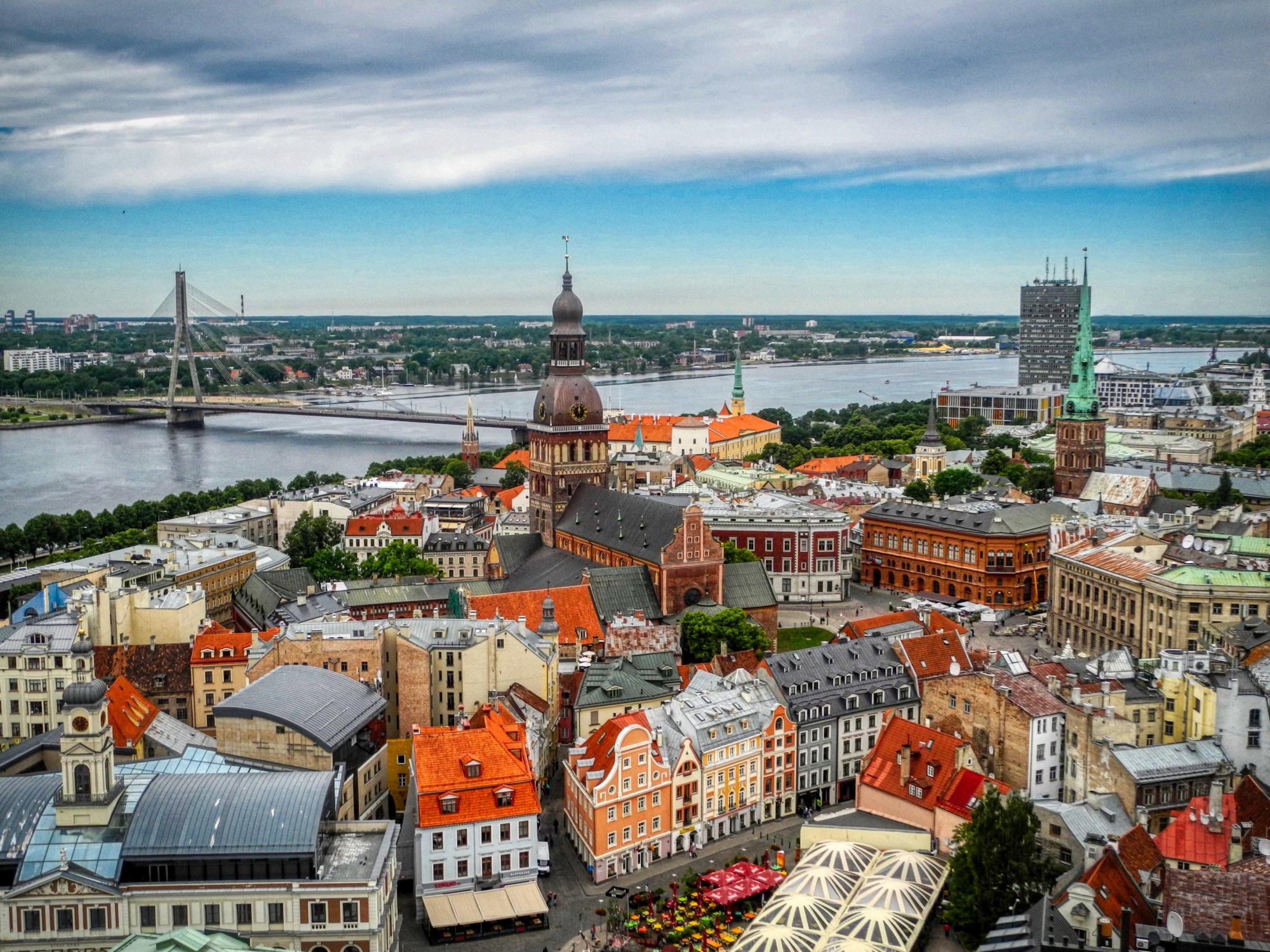 In summer of 2021 while participating in the Bloomberg Harvard City Leadership Initiative, Riga Mayor Mārtiņš Staķis chose to focus on transformation and culture change by bringing in new technology and practices. He wanted to make the Latvian capital city more inclusive, efficient, and responsive to residents' needs.
When Russia invaded Ukraine in February of 2022, Mayor Staķis realized his city was about to become a haven for Ukrainians fleeing the war. He quickly applied the same focus on infrastructure and responsiveness to residents' concerns to the task of refugee management.
---
With the refugee centers, we developed a 'data-first model' and validated operations with feedback from data. Mayor Mārtiņš Staķis


Riga, Latvia
Leveraging Bloomberg Harvard guidance, the city collected new data, built a dashboard, communicated effectively with the press and public, and increased trust and credibility in Riga's government through the early weeks and months of the crisis. Mayor Staķis led the region in developing the first refugee plan and using data to track services and support for tens of thousands of people. By summer 2022, Latvia had built a national data system for refugees by consulting experts from Riga City Hall, learning from the city's experience and needs.
Because the city collected concrete data about the refugees, Riga was able to counter misinformation, allocate additional city funding to schools and transport, and gain national and European Union funds to fill new needs.
The city took lessons from this experience into a new project to improve city hall's response to poor road conditions and traffic complaints.
Spotlight on Students in The Harvard Gazette: A Summer of Service to Cities
Bloomberg Harvard City Leadership Initiative
Spotlight on Students in The Harvard Gazette: A Summer of Service to Cities