Data-Smart City Solutions
The central resource for cities solving problems and engaging communities with data.
Directed by Professor Stephen Goldsmith, Data-Smart City Solutions is working to catalyze adoption of data projects on the local government level by serving as a central resource for cities interested in this emerging field.
Data-Smart City Solutions highlights best practices, top innovators, and promising case studies while also connecting leading industry, academic, and government officials. Data-Smart City Solutions seeks to promote the combination of integrated, cross-agency data with community data to better discover and preemptively address civic problems.
Read Professor Stephen Goldsmith's regular columns in Governing and Government Technology. His most recent book, "Growing Fairly: How to Build Opportunity and Equity in Workforce Development," was released in February 2022.
---
The Data-Smart City Pod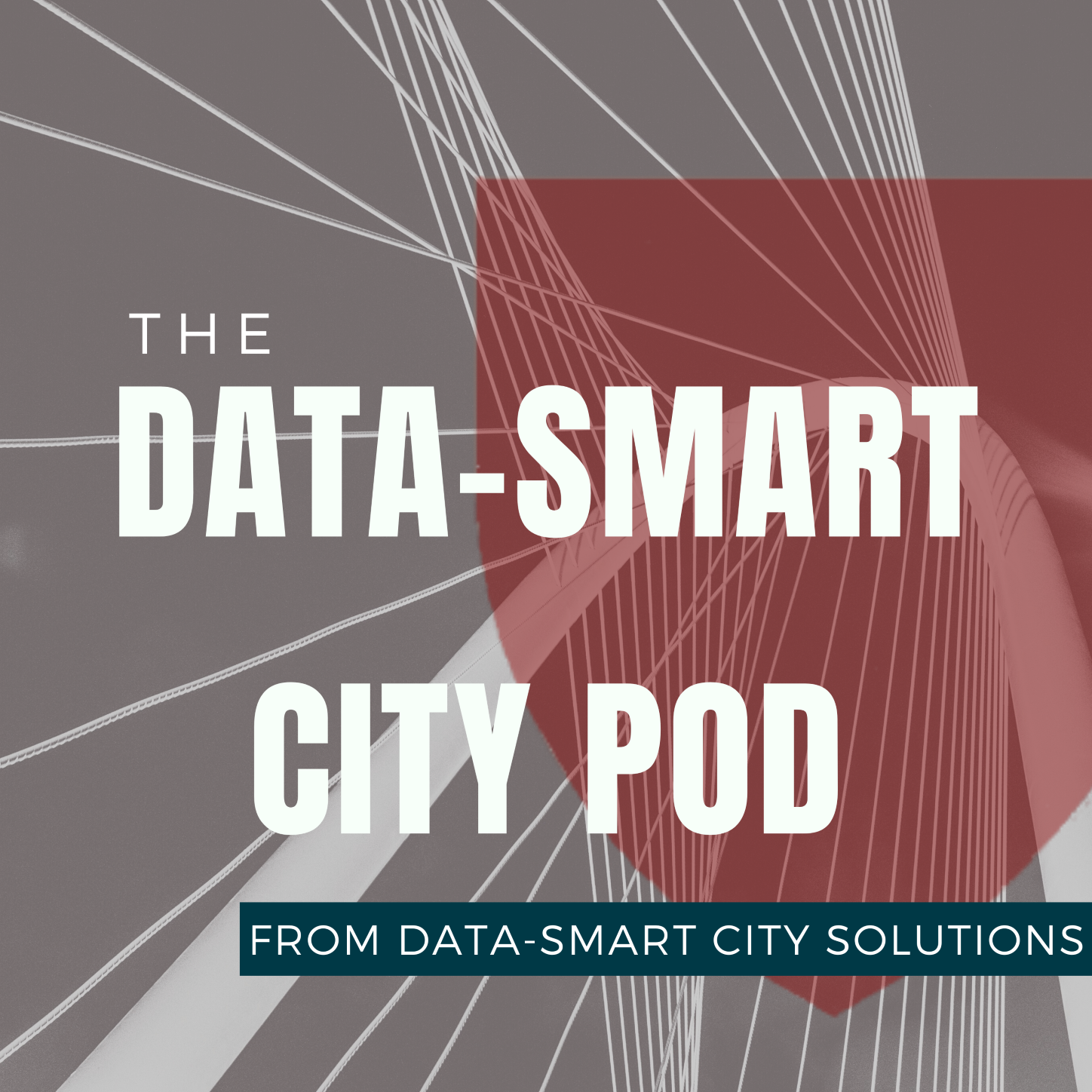 40+ Episodes
City Data Conversations
As the central resource for cities on the intersection of government, data, and innovation, the Data-Smart City Pod features leaders and experts in governance, innovation, and research. Subscribe and listen to interviews that offer new ways of thinking about data, equity, resiliency, and identity.
---
We bring on top innovators and experts to discuss the future of cities and how to become data smart. Prof. Stephen Goldsmith


Derek Bok Professor of the Practice of Urban Policy and the Director of Data-Smart City Solutions
Infrastructure Innovation Summit
Watch the video
Infrastructure Innovation Summit
This meeting brought together cross-sector leaders from across the US who are building their communities and cities back in ways that are healthier, safer, and more resilient. As federal funding for infrastructure began flowing to cities, Data-Smart City Solutions, with support from the Knight Foundation, brought together decision-makers, subject matter experts, and key thinkers to share their best ideas for equitable, sustainable, and intelligent infrastructure investment.
---
I was able to put together more actionable, focused goals and strategies that we would like to implement in our city. Tony Geara


Deputy Chief of Mobility Innovation for the City of Detroit
Featured Publication