Cities Confronting Climate Change & Building a Just Climate Economy
An event of Bloomberg Center for Cities

Noon - 1:00 p.m.
Bloomberg Center for Cities, Taubman Third Floor, Harvard Kennedy School
Enrolled Harvard graduate students are invited to explore how cities are responding to climate change and making their communities more just in the process. Hear from city leaders and private sector experts who are making a difference in municipalities working to decarbonize through innovative methods and a focus on equity and justice.
Facilitated conversations with guest speakers will be followed by open discussion with participants, led by Joe Curtatone (nine-term former mayor for the city of Somerville, MA) and Kristen Stelljes (former SomerStat Director for the city of Somerville, MA).
Lunch will be provided.
Registration is required as space is limited.
Register at least one week before the session(s) you wish to attend. If the session is at capacity when you register, you'll be added to a waitlist. We'll notify you if space becomes available.
Dates
Five Thursdays this fall: October 12, 19, and 26; November 2 and 9
Time
Noon – 1:00 p.m.
Guest Speakers
Christine Blais
Director of Sustainability and Environment, city of Somerville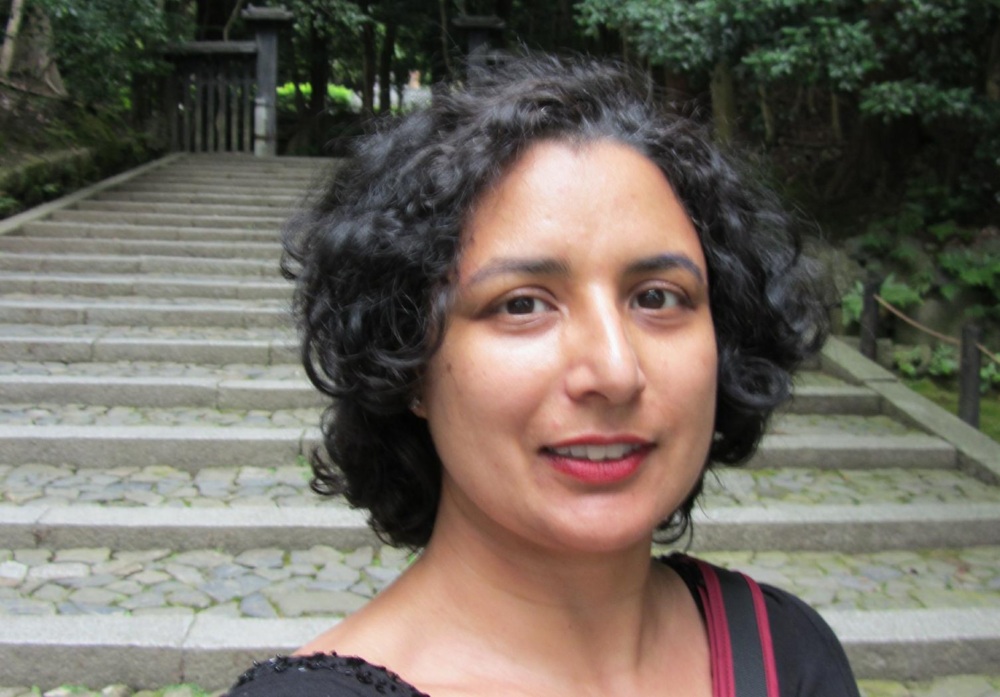 Iram Farooq
Assistant City Manager for Community Development, city of Cambridge
Iram Farooq is an urban optimist focused on creating integrated solutions for livable, sustainable, just, and resilient communities. She specializes in sustainable urbanism and has over two decades of experience working in various levels of the public sector, as well as experience in the private and nonprofit sectors in the U.S. and India. In all her roles, Iram has been a community-focused, collaborative consensus-builder, facilitating complex negotiations, and bringing marginalized voices to the table.
Iram holds degrees in architecture and landscape architecture and was an Aga Khan Scholar at the Harvard Graduate School of Design. She currently serves as an assistant city manager at the city of Cambridge, Massachusetts, where she leads the city's work in climate and energy planning, land use planning, urban design, zoning and development review, parks and open space planning, arts and culture planning, mobility planning, housing, and economic development.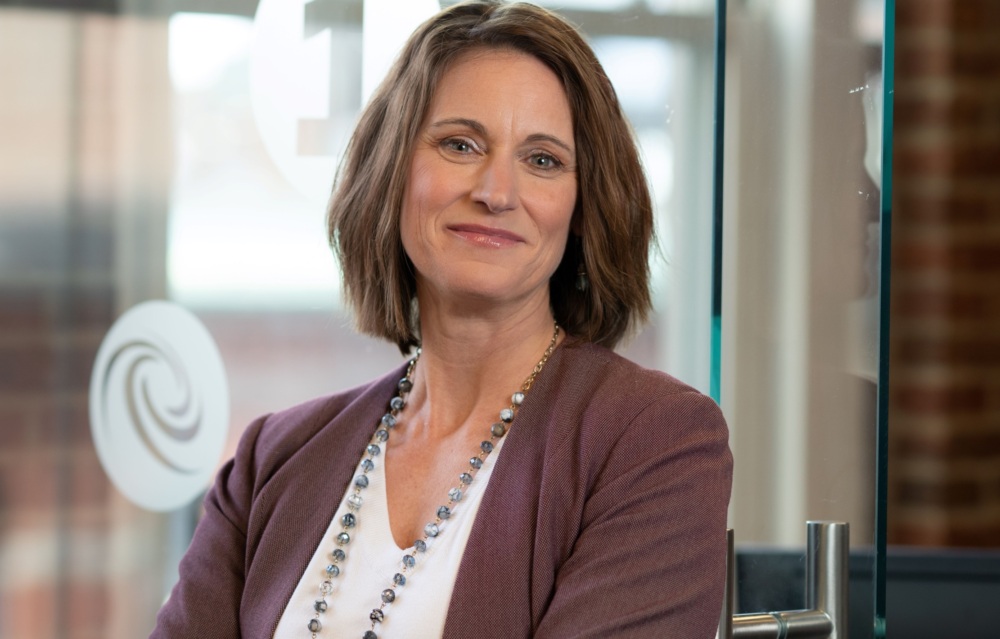 Heather Takle
President and CEO of PowerOptions
Heather Takle is an industry veteran and leader in the advanced energy sector. Heather Takle is president and CEO of PowerOptions, a nonprofit energy-buying consortium which provides cost savings to more than 470 nonprofits and municipalities in Connecticut, Massachusetts and Rhode Island. Throughout her career in the advanced energy sector, she has sought to help organizations develop and offer holistic energy solutions that help reduce energy costs while providing more sustainable and reliable energy. Working across strategic planning and operational roles, she has helped organizations, small to large, for-profit to government, build strategies for growth and execute for success. Her cross-cutting experience across the advanced energy sector includes cutting-edge technologies, including solar, energy storage, microgrids, other distributed generation, energy management systems, and demand management.
Prior to PowerOptions, Takle was Principal of 2ndPath Energy, a firm she started to serve companies in the advanced energy sector with strategy and development. As vice president of energy services at Patriot Energy Group, she developed a portfolio of clean energy product offerings and also managed the back-office operations. Prior to Patriot, she guided strategic planning, new business development and led merger and acquisitions as director of corporate development at Ameresco. As a principal consultant at the Parthenon Group, Heather helped develop data-driven strategy for corporations, including in sustainability and renewable energy where she began her career in the sector.
A grateful veteran and consummate supporter of transitioning veterans to clean energy careers, Heather was a fellow for the Atlantic Council's Veterans' Advanced Energy Program in 2020. She served as a captain and logistics officer in the U.S. Marine Corps where she deployed for Operation Enduring Freedom and supported the start-up of the Department of Homeland Security as the anti-terrorism officer for Marine Corps Base Quantico. She earned a Bachelor of Science from Boston University, an MBA from Harvard Business School and a certificate in the Climate Change and Energy Policy program at Harvard Kennedy School.
When not in the office, Heather enjoys a good bike ride with the family, eating Cuban food, exploring the world through international travel, and serving those in extreme poverty around the world through her volunteer work.
Mayor Jon Mitchell
Mayor of New Bedford
First elected in 2011, Jon Mitchell is New Bedford's thirty-eighth mayor. He has been re-elected four times, and he is the city's first mayor to be elected to a four-year term.
Jon has sought to re-establish New Bedford as one of the leading cities in the Northeast. Under Jon's leadership, the city has achieved both the highest bond rating and highest high school graduation rate in its history, lowered crime by nearly 40 percent, secured hundreds of millions of dollars in new port investments, and positioned itself to become the leader in the emerging offshore wind industry.
Prior to running for office, Jon was an Assistant United States Attorney in Boston, having previously served as a federal prosecutor in Washington, D.C. in the Attorney General's Honor Program. The product of local public schools and the son of public-school teachers, Jon graduated from Harvard College and the George Washington Law School. He also served six years in the Army National Guard and is a member of the Board of Trustees of the U.S. Conference of Mayors. He is married to Ann Partridge, a professor of medicine at the Harvard Medical School and a breast oncologist at the Dana Farber Cancer Institute. They are the proud parents of three daughters: Grace, Natalie, and Lauren.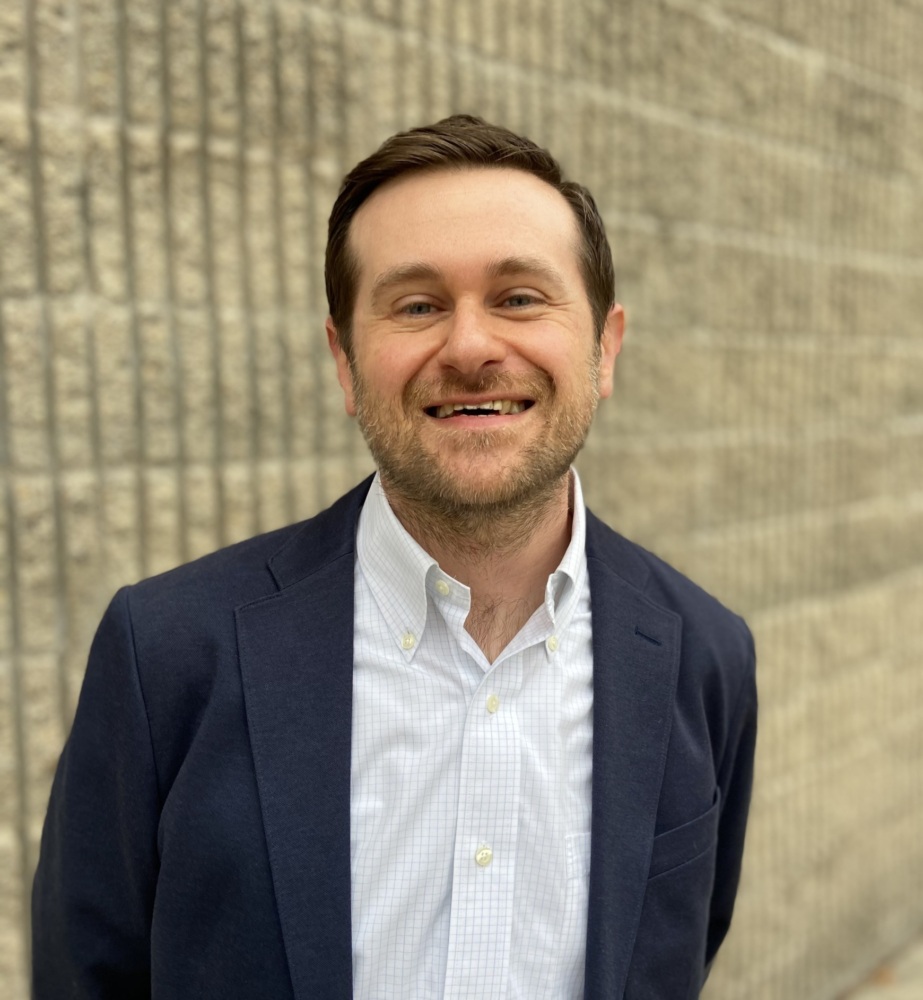 Oliver Sellers-Garcia
Green New Deal Advisor, city of Boston
Oliver Sellers-Garcia serves as Boston's first Green New Deal director and is a cabinet-level senior advisor to Boston Mayor Michelle Wu. In this role, Oliver works across the city to advance climate action through strategies that address social, racial, and economic inequality. Oliver's experience in the public sector includes serving as director of resiliency and equity at the MBTA and director of sustainability and environment in the city of Somerville. In these roles, Oliver was responsible for planning, program management, public administration, and thought leadership in the areas of climate change resilience and mitigation, environmental protection, and people-centered planning in the urban Boston area. Prior to joining the public sector, Oliver worked as a consultant helping public agencies and cities around the world integrate sustainability into planning and organizational management. The son of Guatemalan and American parents, Oliver grew up in a bicultural environment in the Boston area and is a native bilingual Spanish speaker. He has lived in many neighborhoods of Boston and now calls Roxbury home. Oliver holds a bachelor's degree in urban studies from Columbia University and a master's degree in city planning from the Massachusetts Institute of Technology.
Agenda
Thursday, October 12
Adapting to Climate Change
Noon - 1:00 p.m.
Christine Blais, director of sustainability and environment for the city of Somerville, will talk about how Somerville is ensuring its residents will be able to adapt to the effects of climate change.
Thursday, October 19
Decarbonizing our Buildings
Noon - 1:00 p.m.
Iram Farooq, assistant city manager for community development in Cambridge, will talk about how the city is approaching building decarbonization, including the city's Building Energy Use Disclosure Ordinance (BEUDO), which requires owners of larger buildings to track and report annual energy use to the city and to reduce their greenhouse gas emissions on a schedule determined by the size and type of their building.
Thursday, October 26
Supporting Cities to Use Clean Energy
Noon - 1:00 p.m.
Heather Takle, president and CEO of PowerOptions, will talk about how PowerOptions partners with cities to meet their decarbonization goals through supporting community choice aggregation and other strategies to procure clean power.
Thursday, November 2
Preparing our Cities for the Just Transition
Noon - 1:00 p.m.
New Bedford Mayor Jon Mitchell will speak to the work he is leading in New Bedford to respond to the opportunities presented by offshore wind as well as the city's own decarbonization efforts.
Thursday, November 9
Electrifying Transportation
Noon - 1:00 p.m.
Oliver Sellers-Garcia, city of Boston Green New Deal advisor to Mayor Wu, will share how Boston is working to make it possible for public and personal transportation to go electric in a way that makes electric vehicles accessible for all.